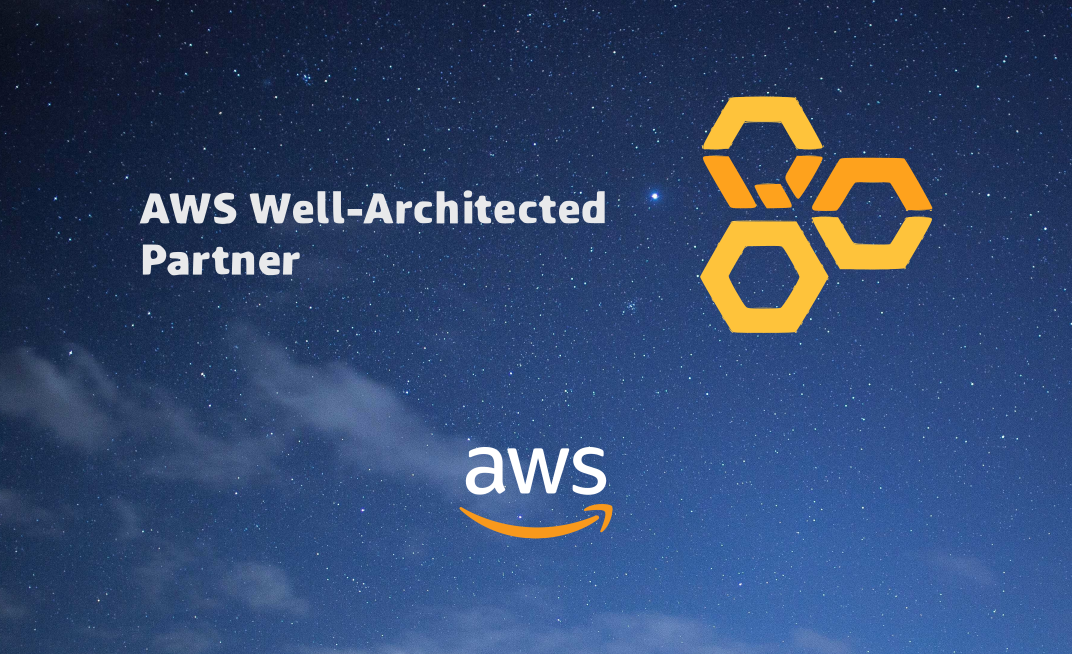 AWS Advanced Partner TechNative recently received official Amazon Web Services (AWS) accreditation as a "Well Architected Review Partner.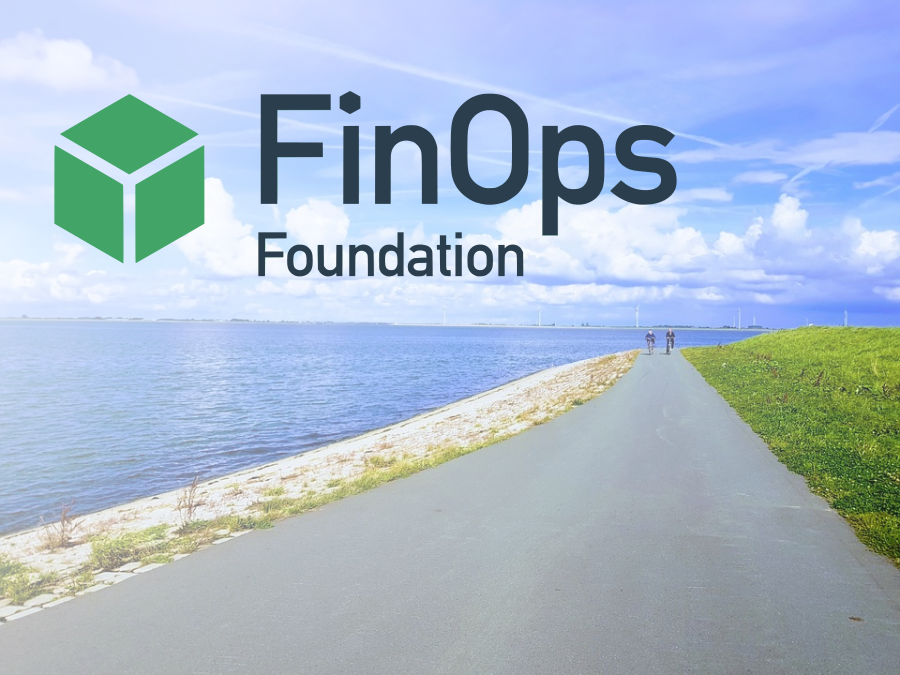 TechNative, a boutique DevOps and Cloud consulting firm is strengthening its leading position in FinOps practice for the Dutch Belgium market.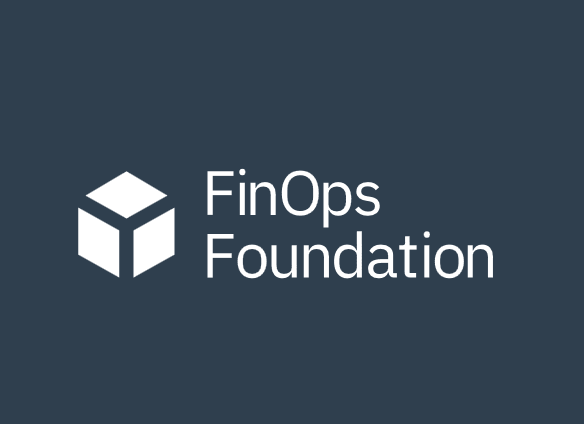 TechNative is appointed as an official FinOps partner. TechNative is a company specialised in getting and holding control over public cloud spend.
Get in touch with our engineers. We ready to help!